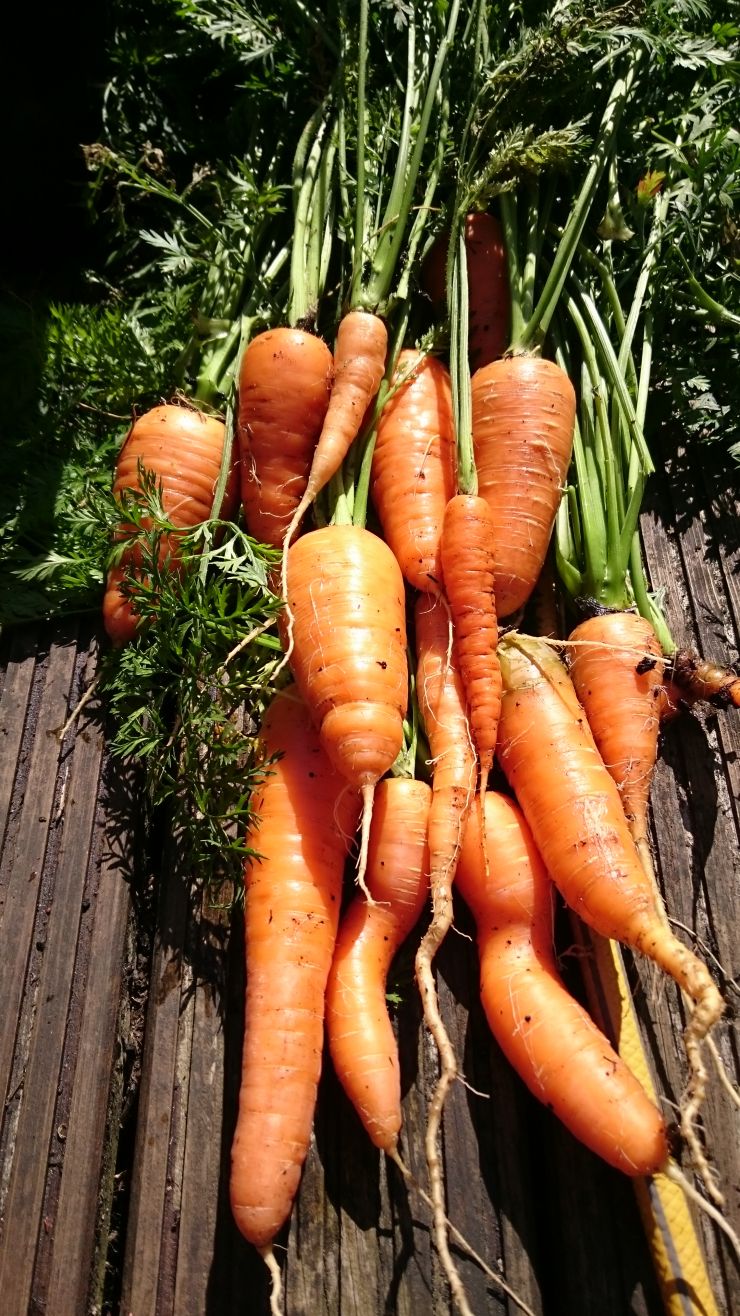 One of the little joy during my life has been the pleasure to grow Vegetables, Trees, Bushes and Plants. The satisfaction you do get from pulling a Carrot from the ground, is when you feel like asking nonchalantly like Bugs Bunny: 'What's Up Doc?'.
As per say, growing Vegetables does not seem like Rocket Science. Yet I would advise you to think again on that one. There are a lot of considerations to be taken. It can start from the very PH of your Soil which can curb or promote the growth of the Plant. Not all Veg do like an Acidic Soil for example. Therefore you must know the PH of your patch before trying to grow anything upon it. It is better for the Veg but also it will prevent bitter disappointment later.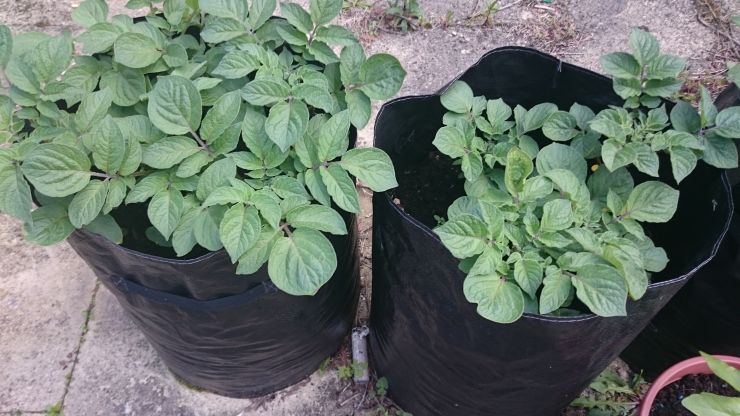 One manner to control the PH situation is to plant in Veg bags or planters then you can choose the right soil for your Veg. Potatoes grown in Veg bags. It was King Edward and Baby New Potatoes that year.