News
It is all about what's been cooking on the hob and what's been growing in the pots. It gives updates about projects and their outcomes. Just follow the links to know more.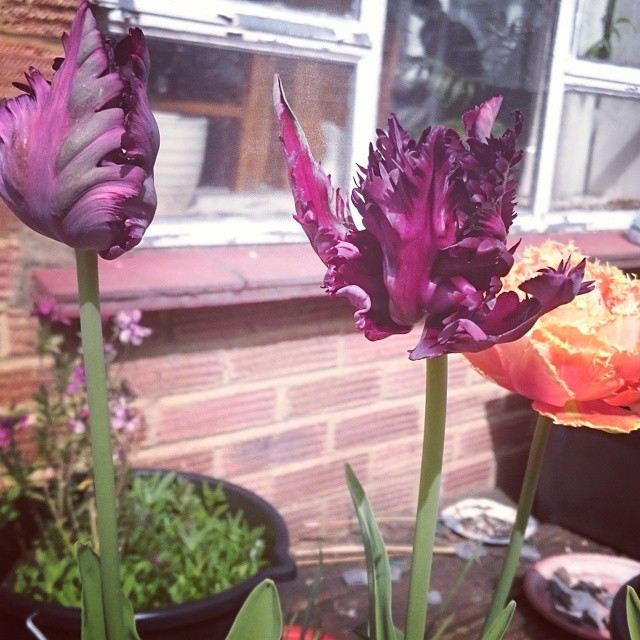 Black Parrot Tulips.
Welcome to this News Blog. It is fairly informal just like me.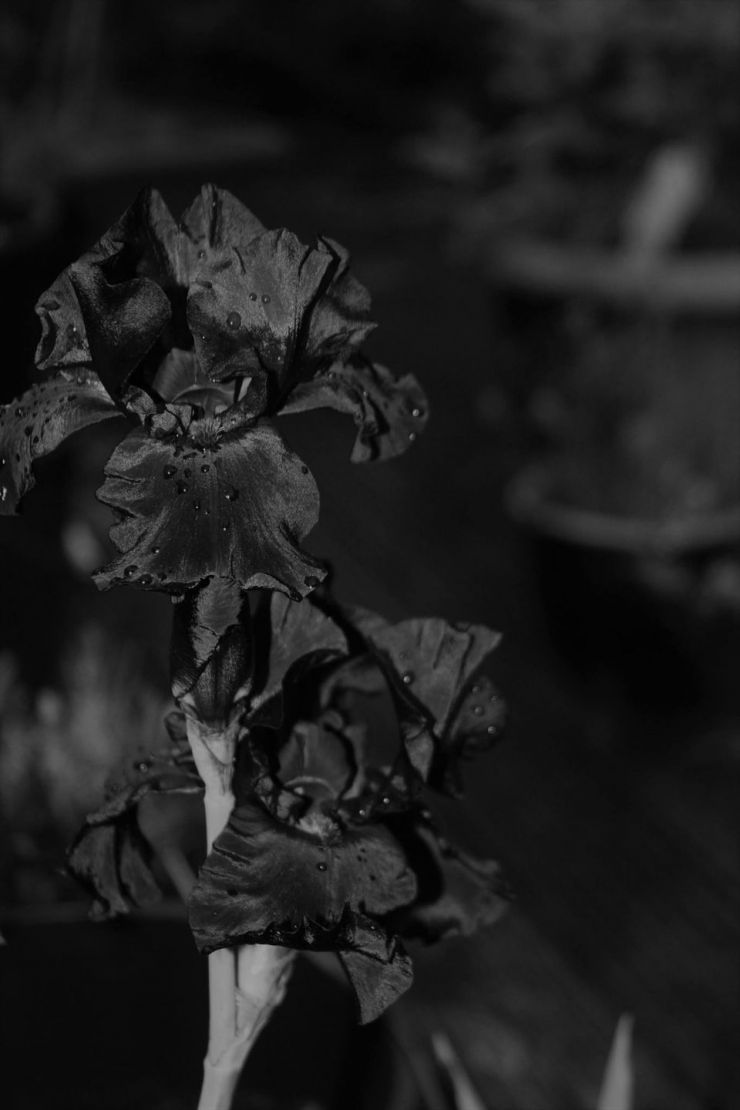 Saturday 20th of November 2021. (Pic of today: My Black Dragon Iris)
The sky is high but the light is grey. The temperature is relatively mild as we come near the Winter: 10 degree Celcius is decent. It is a tad chilly but not that cold. The fact that there is neither wind or rain does help.
The project for today is to start planting seeds for next year. Now some seeds are out of date but this trial, small trial, is to check if the Best Before Date on a Packet of Seeds can be, not challenged as per say, but somehow unvalid by the strength of life of a Seed. A Judean Date Palm Seed found in an Archaelogical site, the Ancient Palace of Herod, dating back from 2000 years ago approximately did successfuly grow when planted nowadays.
So of course I was wondering if my bank of seeds where some are out of date could possibly grow a few years later... Time will tell the Tale.