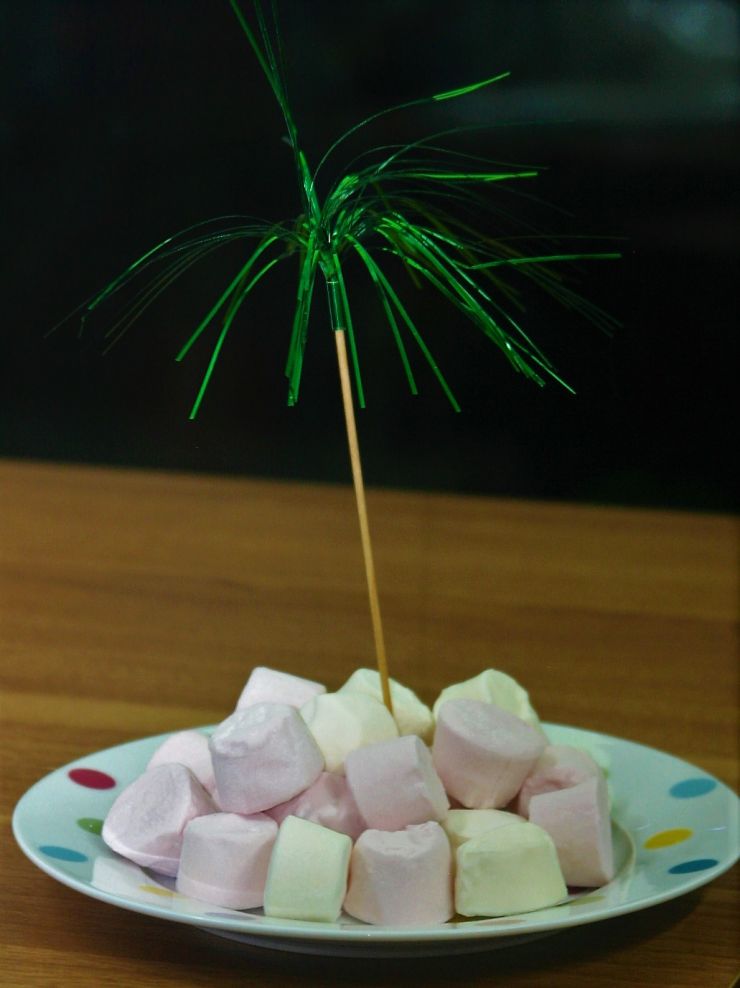 Marshmallows, Paradise Island.
A great deal of a lot of us remember the song 'The Candy Man Can' with a smile upon our faces.
Although Candies are usually sweet and nice, they can come with lots of warning during making them and after eating them. I will finish with the warnings but start with the sweet dreams that Candies do offer.
Sweet Dreams of 'Candy' by Robbie Williams
I have never been a sweet tooth myself, more of a savoury one but my Man is a sweet tooth therefore I had to learn to give him a little treat on Valentine's day. It is not coming in the form of a heart shape, I can tell you that, it comes in the shape of a Chocolate Rocky Road with Marshmallows and nuts which he loves. The important thing is the Rocky Road is usually finished before that day is over.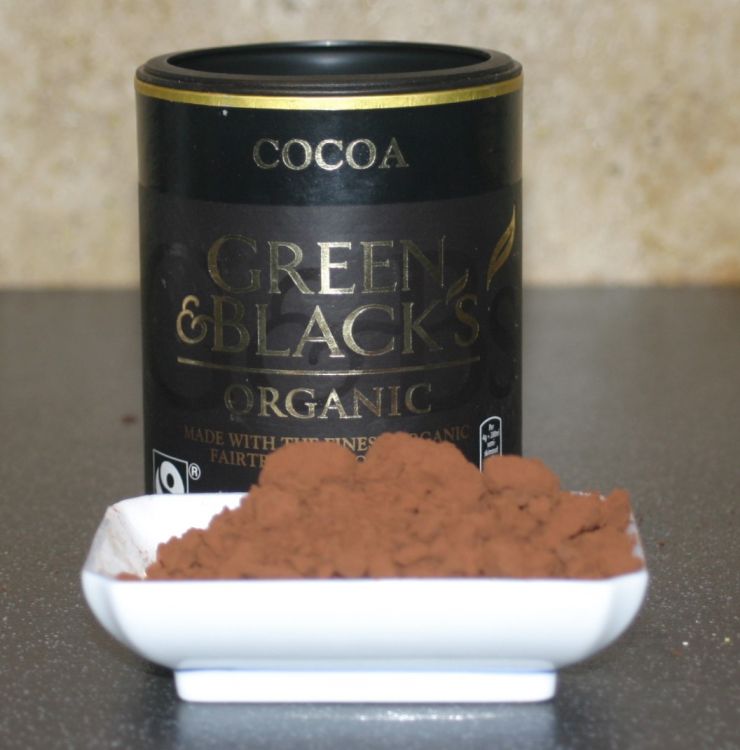 Cocoa Powder is an important element in a sweet tooth cupboard...
I don't like sweet things not to be akward no, not at all, it is just not to my taste. I prefer savoury food and that is all, however you can give me a Chocolate, or a Lemon drizzled slice of cake at any time.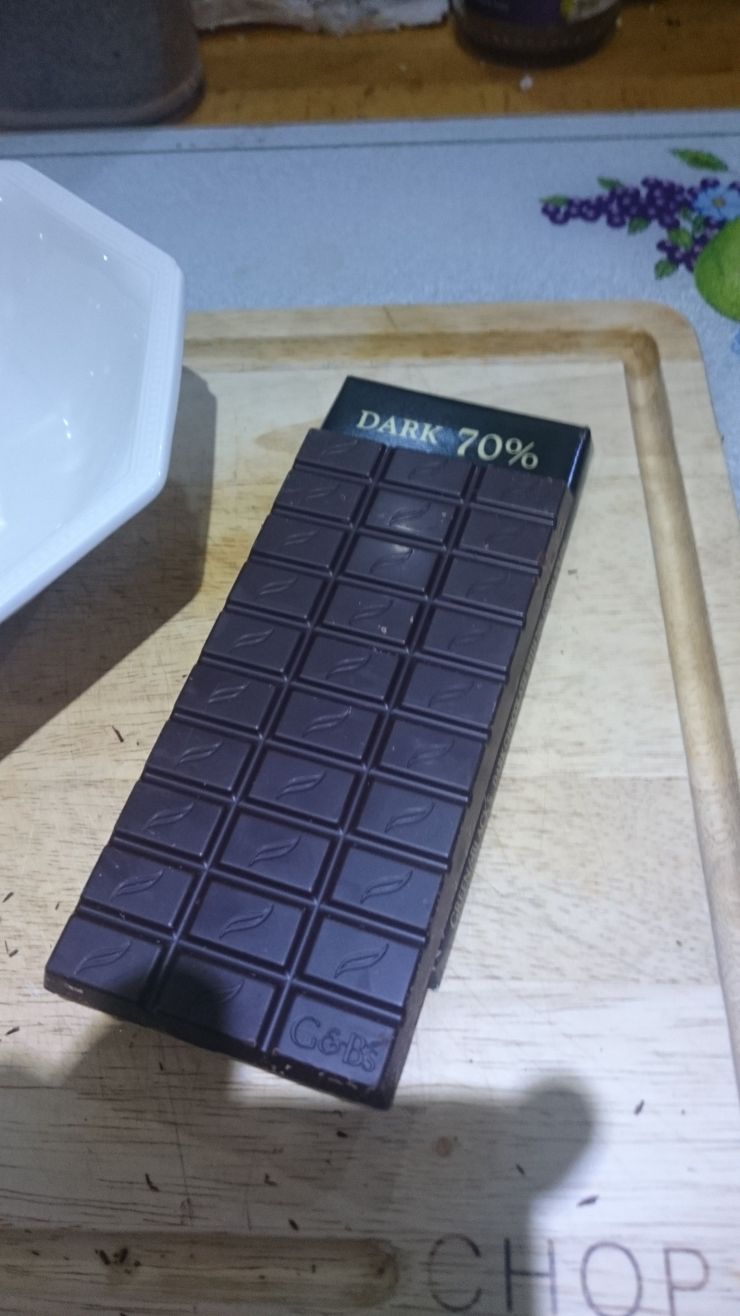 Dark Chocolate is my fav' to use in my cooking or baking.
The thing is my dislike may have been drawn by the 'Dragée', a Chocolate covered Almond with a fancy colour which I did find horrid. At that time... because I can say that I do like an Almond and I do like chocolate. Anyhow the two together didn't work for the six years old me... But I was a fussy kid I must admit.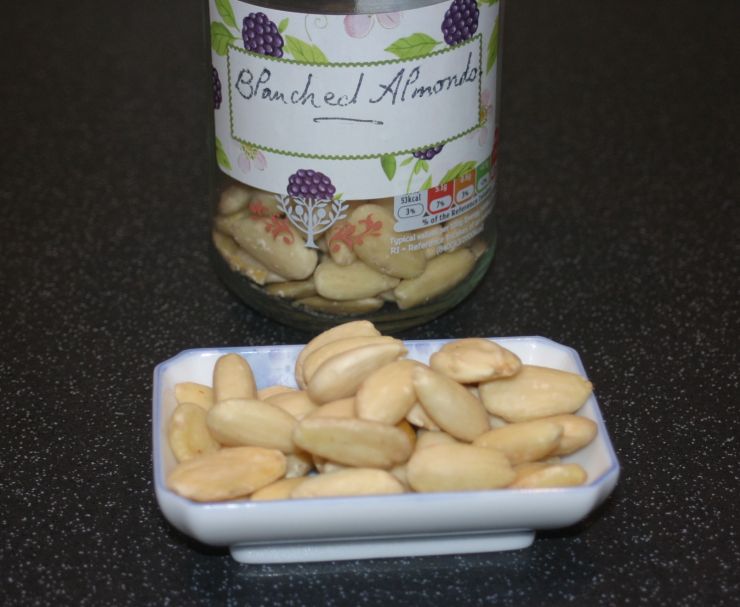 Blanched Almonds, nowadays are always part of my pantry.
But then came the time of Haribo 'C'est Beau la Vie'. You could give me even nowadays a packet of Tangtastic and I will devour entirely the contents with a smile. I think sour Sweets are my go to in terms of taste.
Now Candy making is not for the faint hearted, I can tell you that. The reward is sweet, yes, but to see children smiling at you can cost you if you are not extremelly careful.
It involves most of the time melting sugar and this comes with its danger. Hence a temperature probe is most recommended but also adequate covering upon your body. You do not want to be burnt badly. I did it doing some Caramel and I was doing the Riverdance until I reached the tap of flowing water. So take all precautions before handling hot sugar.
Make sure therefore you use a temperature probe at all time and never ever put your finger in melting Sugar. Trust me when I say it will be a very, very bad idea.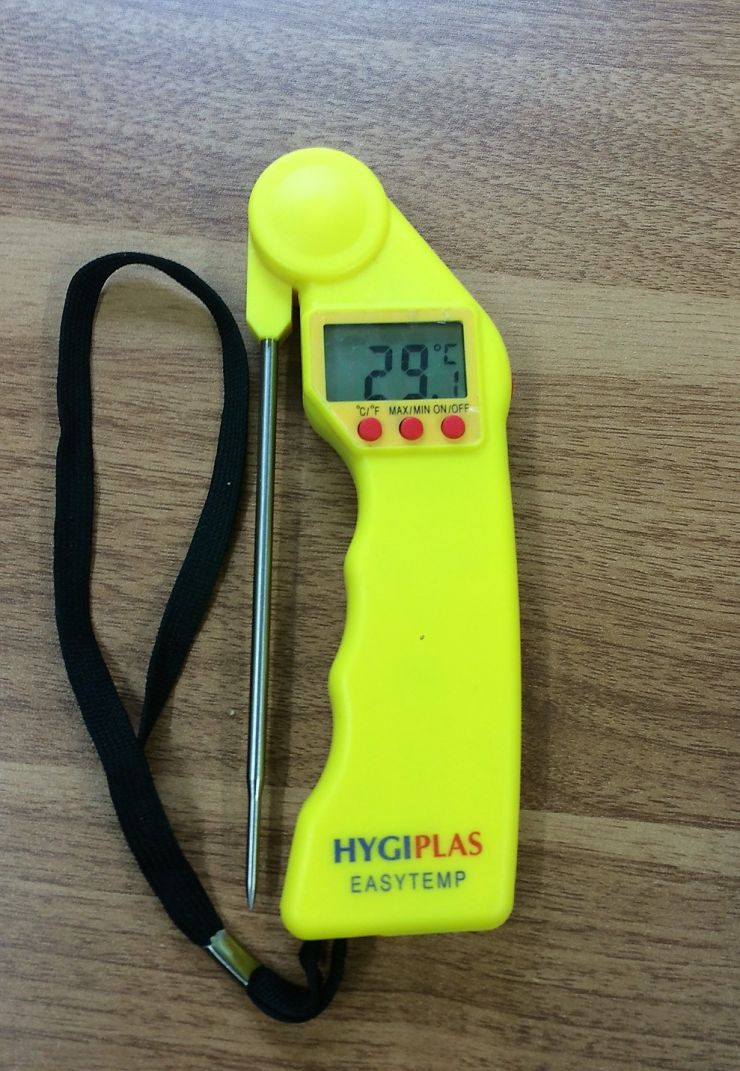 Temperature Probe. Useful for cooking, Safety in mind.
You have plenty of different Sugar out there to try and test. Personally, I stick to three: Granulated Sugar which come from Sugarcane and is the most common one to find.
Then Demerara Sugar is a nice and decent substitute for brown Sugar. It is flavoursome. I use it more often.
We mustn't forget Muscovado Sugar which possess a strong taste of Molasses. It is very, very indulgent.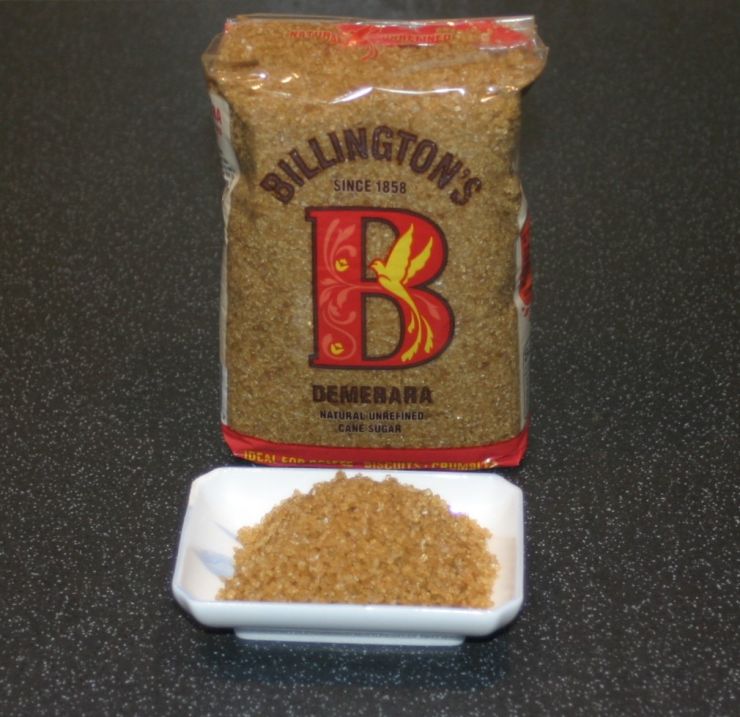 Demerara Sugar, one of the most used in my kitchen.