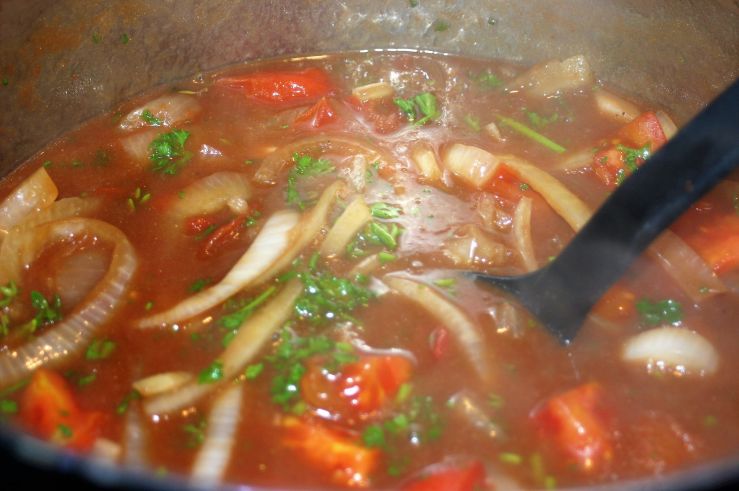 Reduction is allowing to concentrate the flavours to a liquid which could be a Soup, a Broth, a Sauce, a Jus, a Juice, a Gravy. The process of reducing does give a good consistency, a lovely thickness to a liquid. It can make a Sauce velvety, a Jus rich, a Soup substantial, a Broth gathering all of its flavours from its ingredients.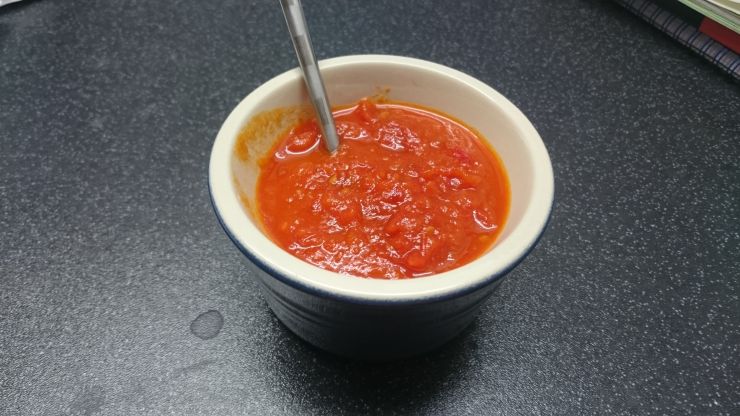 A little Home Made Tomato Sauce.
For the above picture, it was a concentrated Tomato Sauce to be used for Pork Chops. It was to be spooned upon independantly by anyone rather than the Sauce bathing the Meat. Created by gentle simmering until the fresh Tomatoes break down to a nice pulp. Seasoned during the reducing, with Salt, Pepper and Sugar this was a most welcomed Sauce to fried Meat which Fat would not been rendered if the Sauce would have been cooked with the Meat.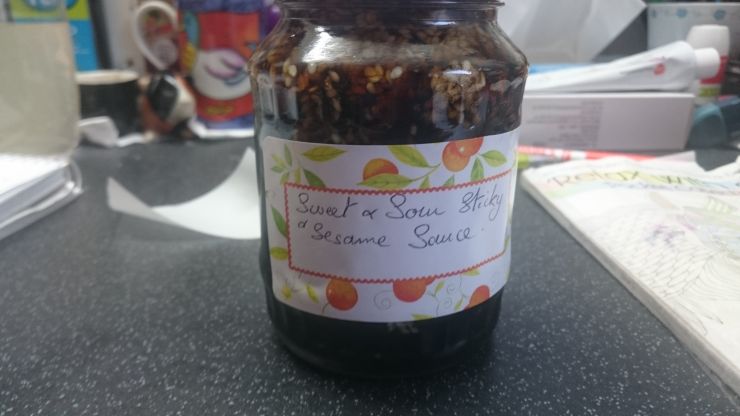 Sweet and Sour Sticky Sesame Sauce.
On the other hand this above Sauce was boiled down to its lovely stickyness. It was effective upon White Meat to give them lots of flavours. So simmering and/ or boiling are the deeper ends of Reducing. I don't know but to simmer is more gentle and long but does impart flavour, boiling is definitely faster however it has to be watched in order to not lose all the liquid, get bitter or burnt.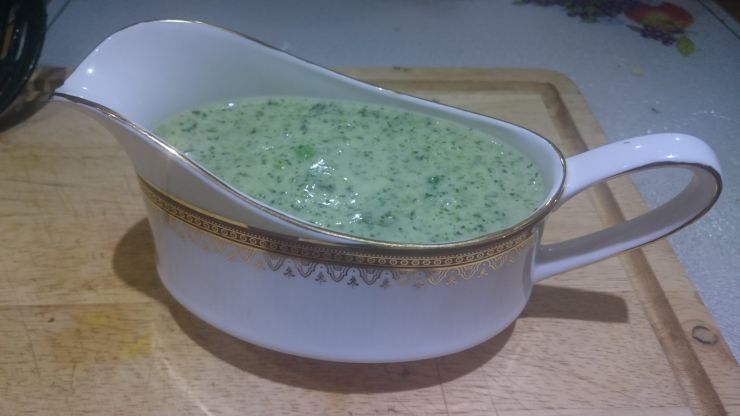 Home Made Watercress Sauce.
The matter of fact is you need to bring the best of all your ingredients, but you need to be conscious of the consistency as well that you want to have on a plate or bowl, therefore decide if simmering is the best option against boiling. The above Watercress Sauce was done by simmering. The Reduction was gentle which effectively kept the peppery taste of Watercress but also gave it a velvety texture to coat a lovely piece of Fish.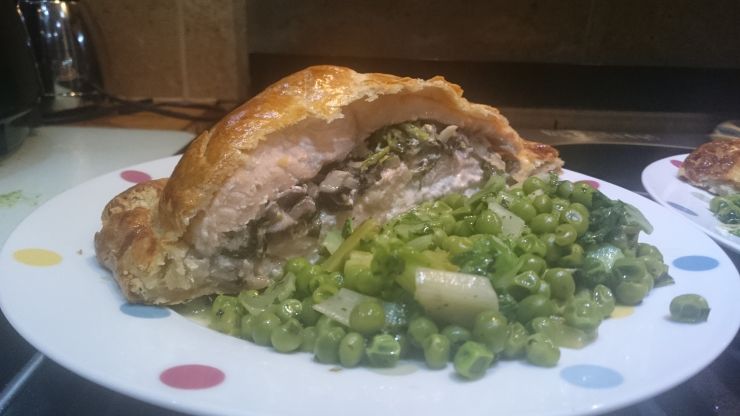 Salmon en Croute with Watercress Sauce within it.
In the above dish the Sauce was reduced thinner than thicker in order to sink and flavour the Salmon within the Pastry casing. It used peppery Watercress as well. Reduction is to be watched, this is an important point and tip. It relies on TLC reaching the right point of Reduction.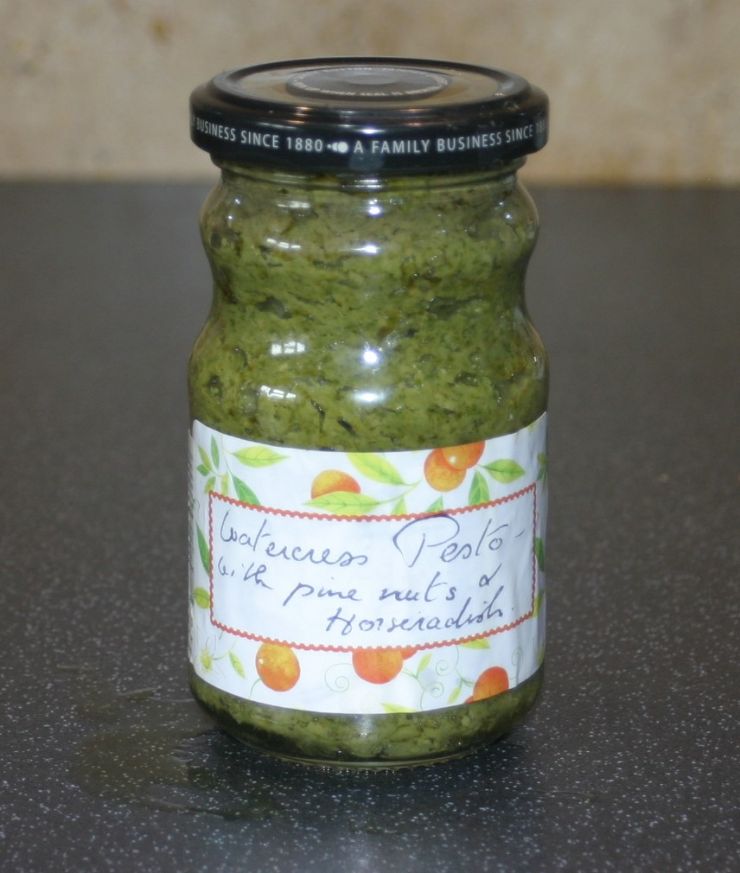 A Pesto can be reduced before blending it to condense the flavours into a Paste.