La Maison de Cordelia is all about home sweet home. As a foodie, it is mainly about recipes, tried and tested in my kitchen on a day to day basis. It is sharing the outcome, successful or not. It speaks about projects undertaken from growing micro herbs for interesting salads to doing chilli oil with home grown Cayenne peppers passing by collecting and storing strands of Saffron crocus. Almost a home diary, La Maison de Cordelia aims to encourage you to try to 'Do it Yourself' from your garden to your kitchen.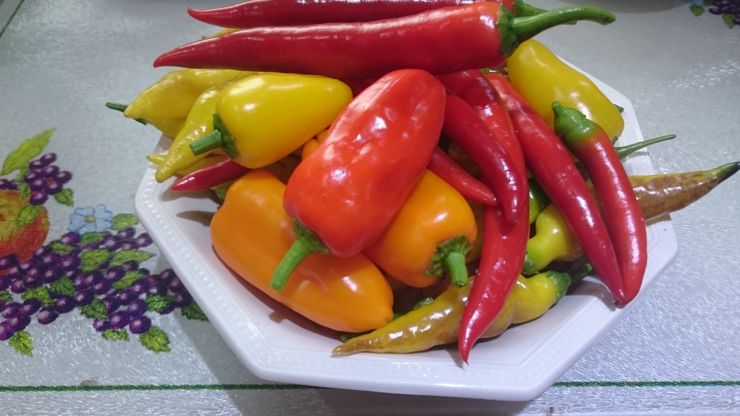 This little message and addition to the Home page is necessary. Lately I have been very unwell to the point when I lack appetite and have great difficulty swallowing Food. It has been going on for almost two to three years now.
But I will say don't take an illness down on the chin, make something of it, resist and fight as long as you can go on.
It is hard, I know it full well. 06/10/2021 around 3 AM I suffered from another Seizure, a nasty one. But I was well supported throughout in the Accute **** Departement of my local Hospital. And there 6 AM the following day, I am home and sorted for a bit, and can carry on writing.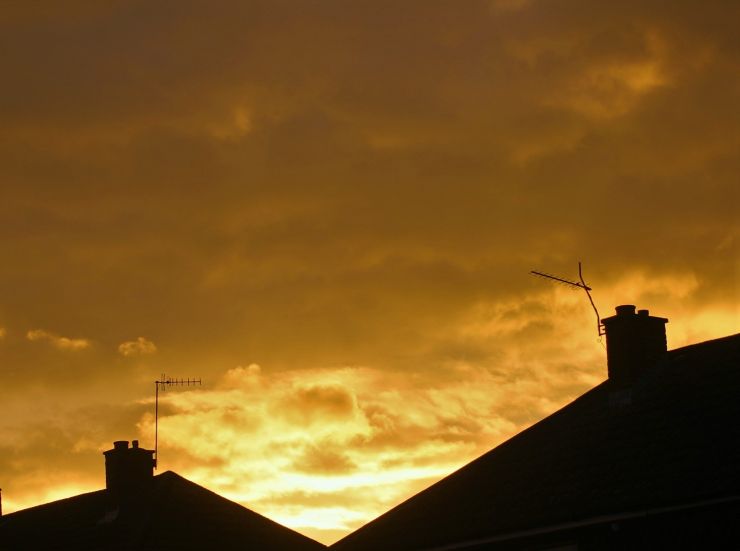 A new Dawn in Bushey.
I am Feeling Good Nina Simone (It is a new dawn, it is a new day)
But also helping, my difficulty to eat for me, who love my Food and from what I witnessed in hospital many times, is that Nutrition is essential to keep going but also to get you better. So I want to share my experience upon that matter and my little Tips, Tricks and Things I found out to somehow keep eating and go through a day, Another Day.
The good old Cordelia is still here for another day, at home at La Maison de Cordelia. Yes, you will find more easy to do and easy to eat recipes on my site. I was taught that caring is sharing, so I will share with you all the little Bits I found along the way to keep going.