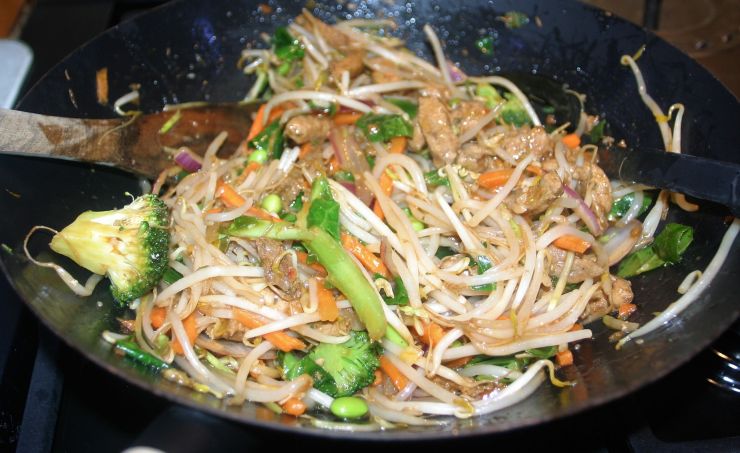 Pork Stir Fry.
A Stir Fry is like doing Sautéing, the method is very similar. However the Ingredients are differents. First of all Sautéing and Stir Frying have at their base an essential element conductor of heat which is fat. It may be Oil and/or Ghee for Stir Frying and Butter mixed with Oil for Sautéing. The rest is what we learn along the way.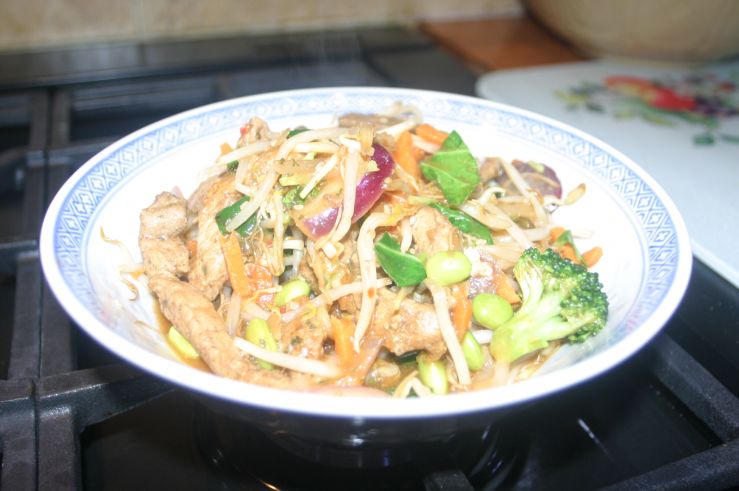 During my years studying at University I found that a Stir Fry was a fast way to cook for yourself but also a nutritious one at that. I am not an expert however no one ever complained after eating one Stir Fry of mines.
True to the truth is that I just learnt as I went along: Practice and experience and reading...Try this, Test that, Taste the outcome... I will say it is a bit far fetch to get a Stir Fry very wrong. But yet I am not an expert.