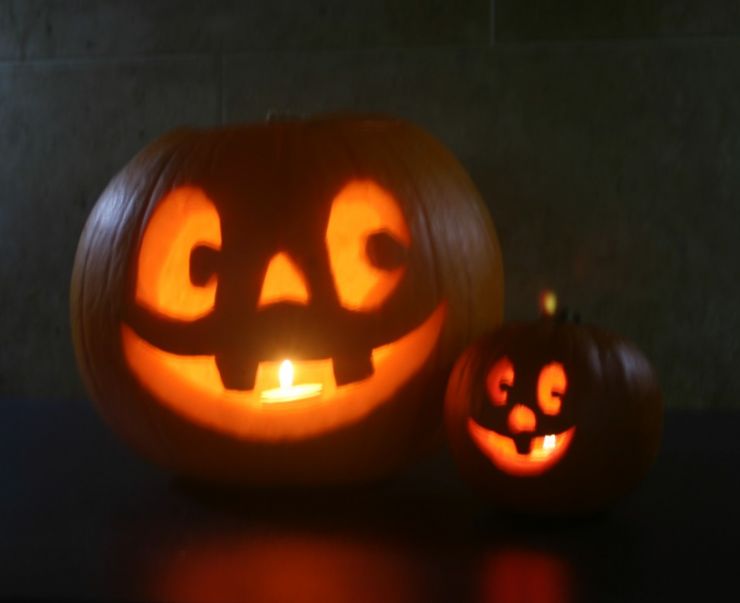 Festive Times.
Not only a year is full of Feasts to mark but there are also Birthdays, Weddings, Anniversaries... It is about celebrating something and Festivities in this section. It can be a very humble recipe which makes a Birthday Cake to stand out or a dashing through the rafters recipe which makes your Feast a Celebration.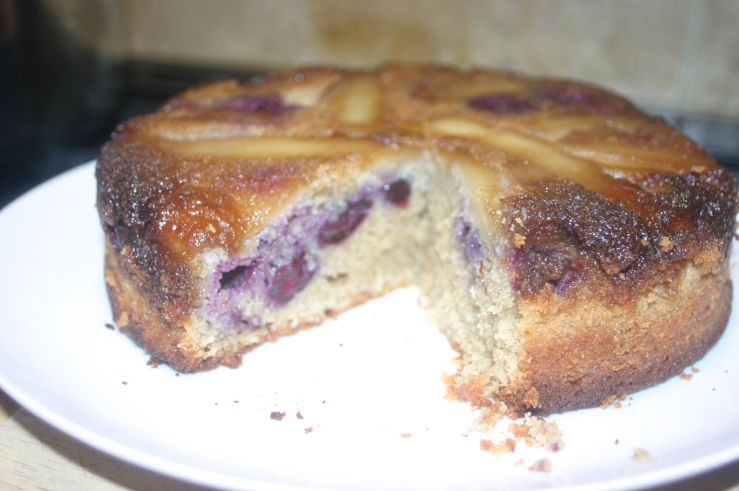 Pear and Blueberry Upside down Cake for a Birthday.
Cooking for a festivity is demanding, however small or big the celebration is. It is all about meeting some expectactions or/and pleasing everyone which can be ever so hard to achieve. It also can be a question of time and resources (with Brexit less Ingredients are available, but not only that products of all kind).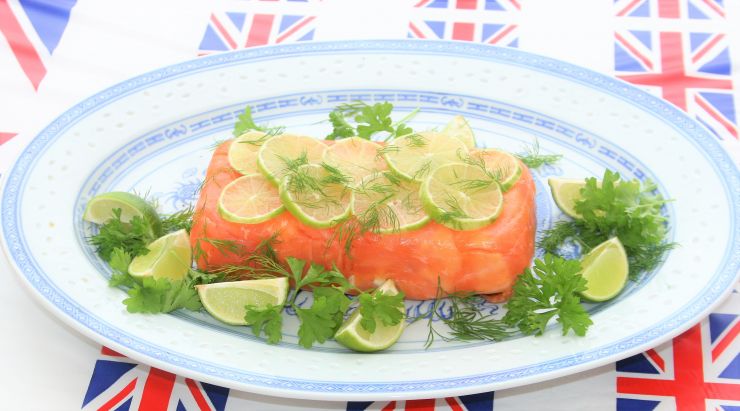 Platinum Jubilee Queen's party Smoked Salmon Terrine done for the Street do in Marion close for the occasion. It was an interpretation of Mary Berry's recipe. It went down a treat. My little contribution to that moment in time.
As I said before : a recipe is just guidelines which can be adapted for the occasion or because of what you can provide upon a table. But what does make an occasion an occasion is the number of people willing to contribute to make it an occasion. It is about building a momentum together. It needs some coordination and helping each other but also when the time comes, you usually have happy faces to greet the shared moment and the togetherness.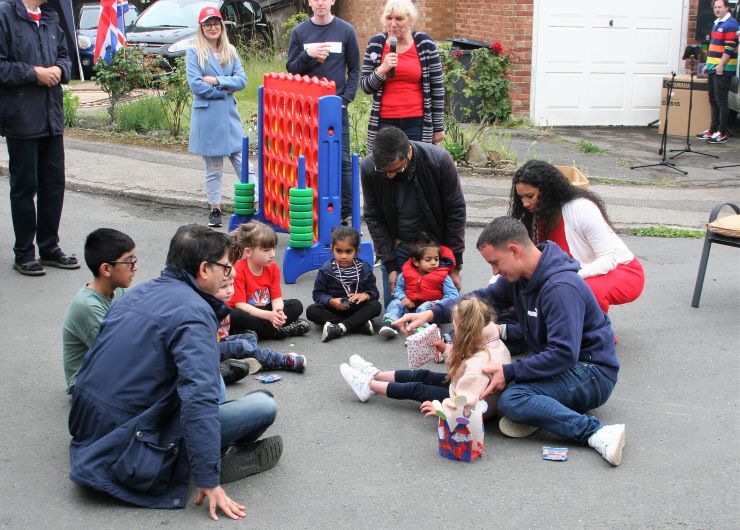 Marion Close Queen Jubilee Street Party: It was a 'all for one, one for all'.