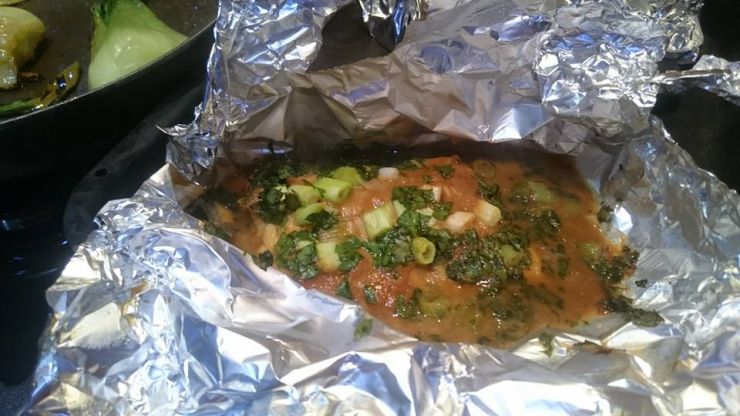 To cook something 'En Papillote' means simply to wrap it in paper. Folded in that way it is then baked. Foil, grease proof paper, banana leaves can all be used in that purpose. It creates a little parcel of goodness partly baked and partly steamed if you decide to use some liquid in the parcel.
I will say Bob is your uncle and Fanny is your aunt on that one because this method of cooking gives you great freedom for creativity from the choice of the wrapping to the choice of the content. But you can be sure that the result is usually very satisfying and the making of the dish is usually easy to do.
Remind yourself of the ingredients you love the most but also that goes very well together like a perfect wedding which will end up like a honeymoon in your palate. Nice combination, a little of love, heat in the oven between the sheet and believe it or not you have a very nice dish on the plate.
Miso cod fillets plated dish cooked en Papillote. What's not to love?
So in a sincere way and if I share my use of this method of cooking, I do it mainly for fish. But I do it in a creative way and I do not follow typical recipes. I just follow my flair and what I want at that moment in time and the reality check of what I have at hand in my pantry or fridges, freezers or garden.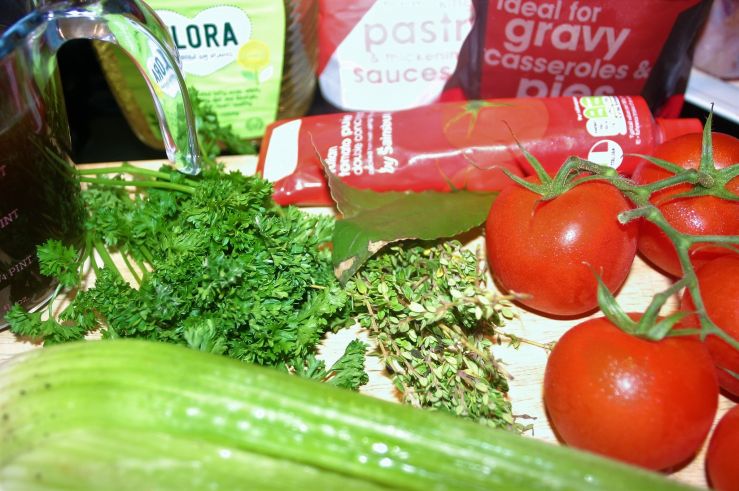 What I can advise is just a little freedom and bravery to mix and match: At least just try. And I will say just learn what is suiting you.
Then there is the building up. Choose you folding paper. I tend to use foil but prefer nowadays to use grease proof paper. However if I do a dish with an Asian influence I use Banana leaves.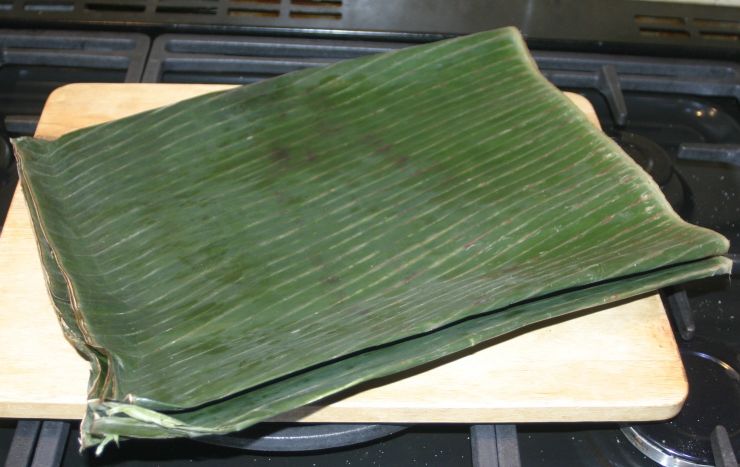 Banana leaves make perfect parcels to cook fish.
The creativity is all yours. Chose your flavours, what you do like. It is always a try and tasting, and when you have a keeper, you have a keeper to enjoy times and times again.
I do like doing this method with a nice piece of white fish, a little white wine, a bay leave, crushed white peppercorn, sliced onions, and parsley. As a side parmentier potatoes works well.
For a Provencial twist I enjoy either Salmon, Trout, Mackerell or Chicken Breast strips. Add slices of shallots, red sweet peppers, chopped garlic, provencal herbs, Espelette peppers, diced tomatoes without the seeds. If you want the steam I would advise a mild Rosé wine from Provence in the parcel. A good side can be just a simple salad.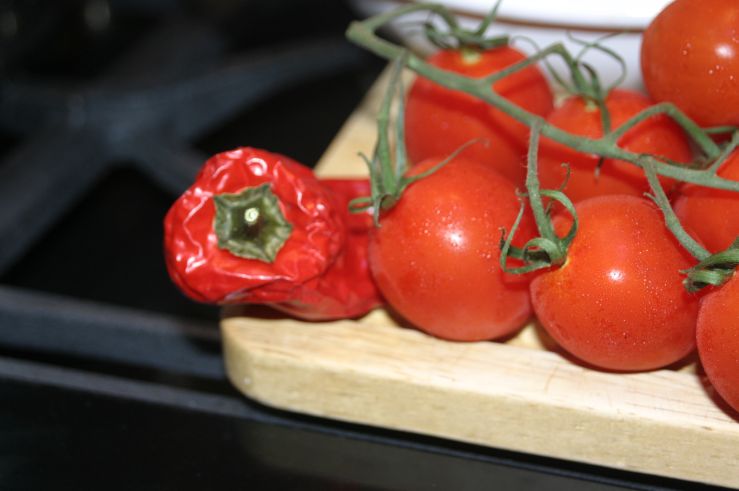 A dried Espelette Pepper and a few Tomatoes to give the Papillotte some juice and taste.
If you desire a very nice Asian swing, wrap something in banana leaves. Add either the meat or fish you desire. Then go to the chilli way you can cope with, the coriander, the lime, the kafir leaves... Don't forget your spices but upon your taste. Inevitably the side which is in my opinion the best is rice in that instance.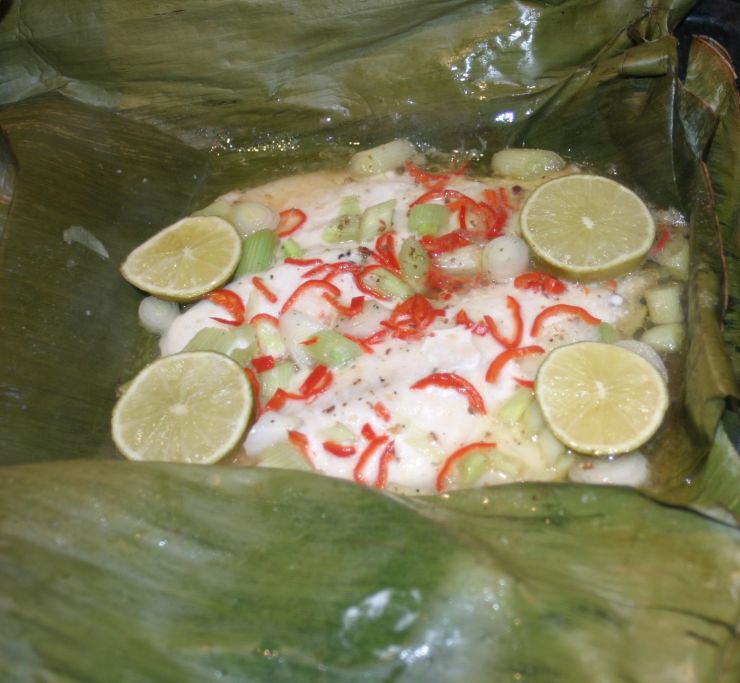 Seam Bream fillets being wrapped in Banana leaves with a little chilli, lime and Spring onions, a little dash of Rice Wine ready to go in the oven to cook aently.nd steam gently.
But cooking en Papillote is easy and give you butterfly wings to try whatever you like...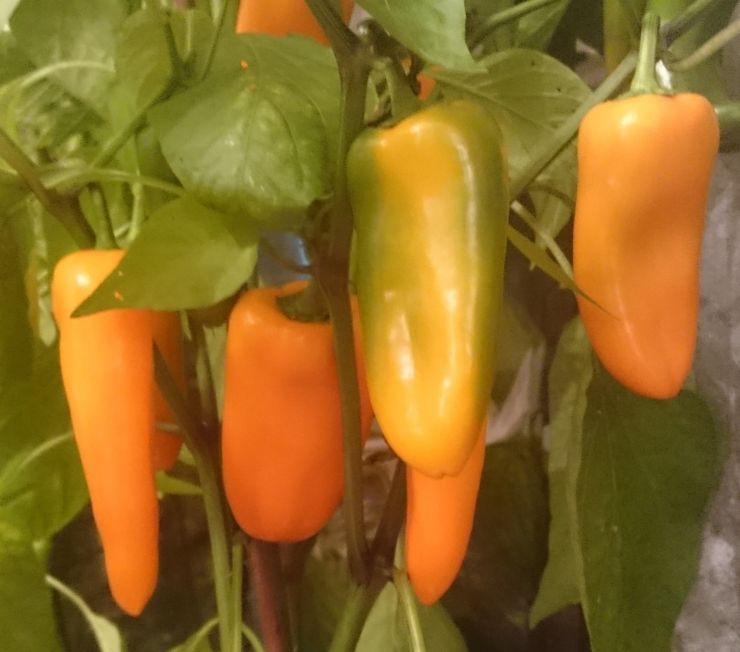 Like growing mini orange Sweet Peppers.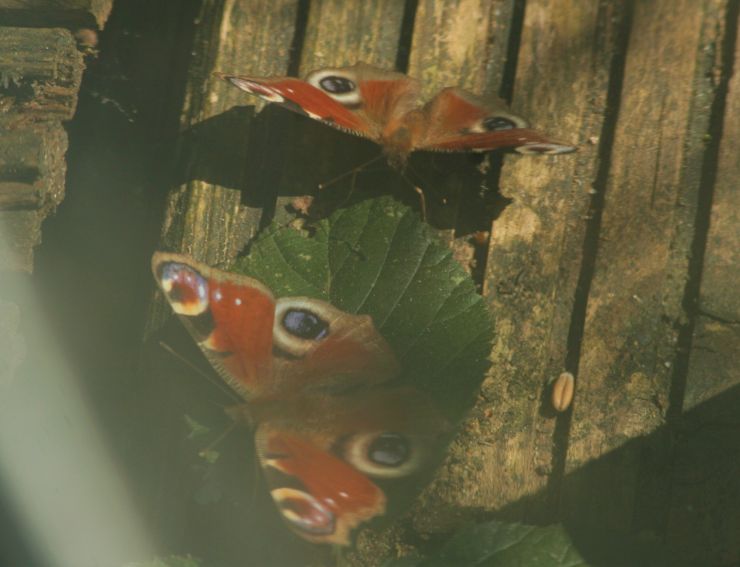 Pappillon, A courtship of butterflies, A little freedoom in the space, the steam of a little air pocket.