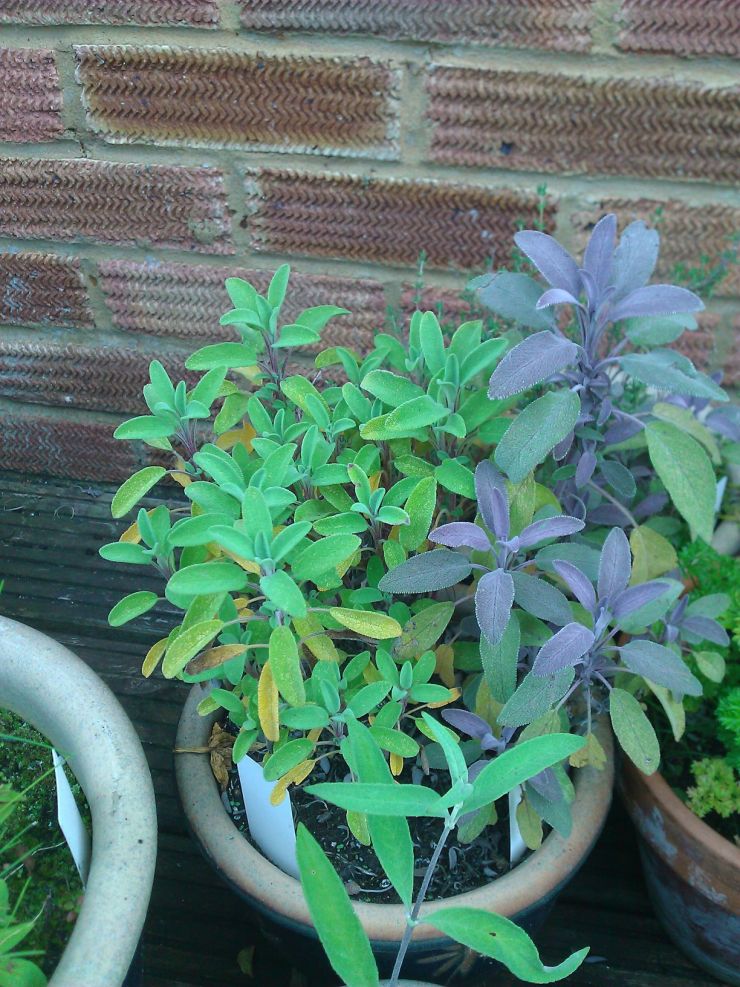 There is an undeniable pleasure of growing Herbs for our own consumption. Shall we say from pots to pot or plates. To do so, not much place is needed or required for example a sunny spot in the room, a pot placed upon the middle of a table could suffice. Choose a culinary Herb, you do enjoy eating the most and watch how it goes or grows. My very first Herb was Rosemary. It marries so well with Lamb.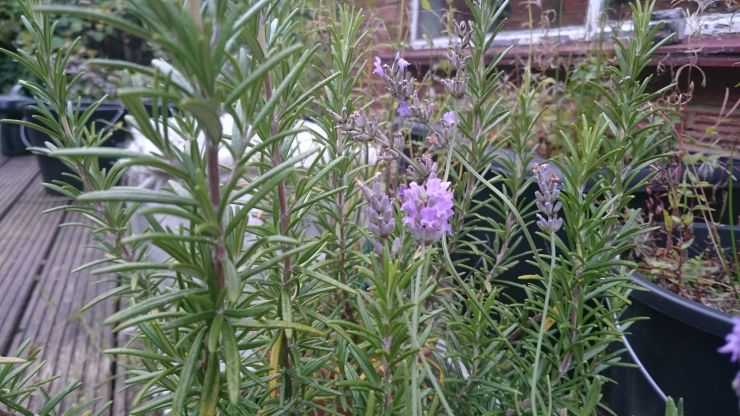 Flowering Rosemary from my Garden.
Of course having a little more space, a window sill, a balcony, an allotment, a garden enhance the possibities of growing your own culinary Herbs patch. I will reiterate to go for the Herbs you do enjoy to eat or use the most. For myself it was Rosemary, Parsley, Thyme and Dill.
Newly planted Rosemary and Thyme. You can take cuts to establish new plants later on when the plants becomes strong and almost or woody.