Puddings are usually either boiled or steamed. Mainly sweet Puddings can also be savoury (like Black Pudding and Haggis). But below there will be just sweet Pudding Recipes.
To be honest I am not a Pudding Queen then I will claim that I do prefer to prepare other Desserts than a Pudding. A strickingly disaster at X-mas years ago with the Christmas Pudding did knock my confidence in doing Puddings. But as I always say we must learn by our mistakes.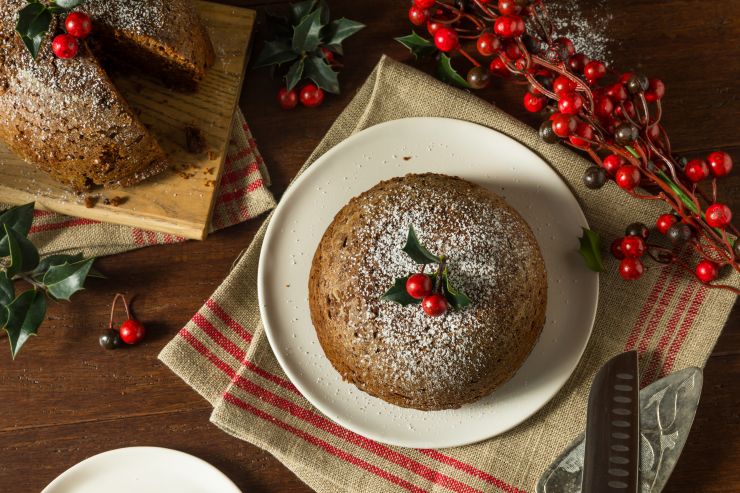 Christmas Puddings done right, of course not mines...
However I can do a mean Rice Pudding which is enjoyable... and not only because it is a little boozy.