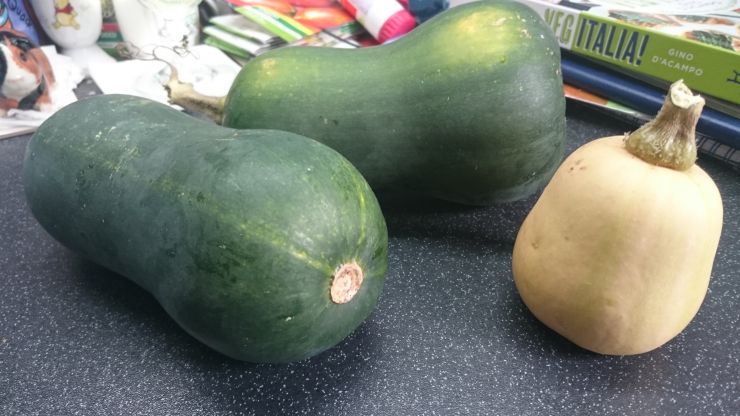 Squashes are a large family of Vegetables, Their sweetness makes them a very sought for ingredients in many dishes but also their shapes can be key to design a very bespoke meal like a Pumpkin Soup served within a Pumpkin. Also Butternut Squashes and Marrows land themselves to be stuffed for comfort food Dinner.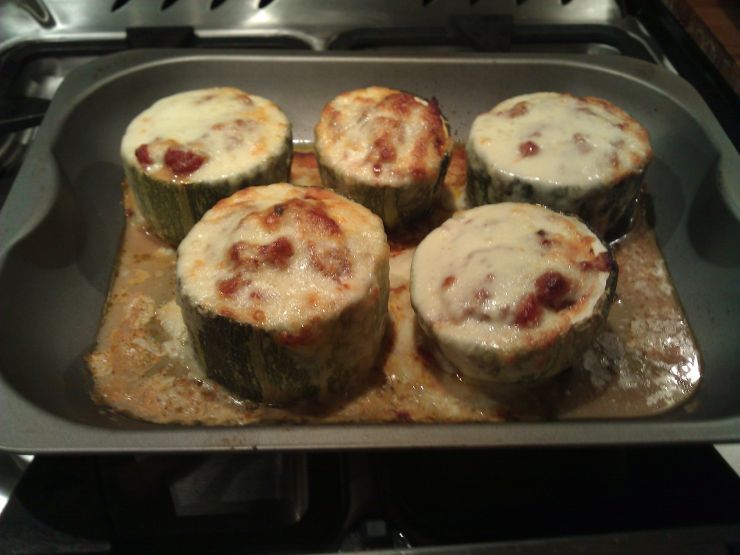 Stuffed Marrows with Bechamel, Lardons, Leeks and Cheddar Cheese.
Squashes also if they are lovely Roasted are also great Puréed. Within the little parcel of a Ravioli a little Squash and Sage Purée is ever so nice. Pasta are good recipients or little parcels for Squashes Purée.
Of course a Squash Soup is ever so comforting. Squashes are Autumnal because of the time of the year they are ripe when we can enjoy them. They also do pair well with a fair few Ingredients. From Nuts to Herbs passing by Chillies and Spices, Squashes do work well with.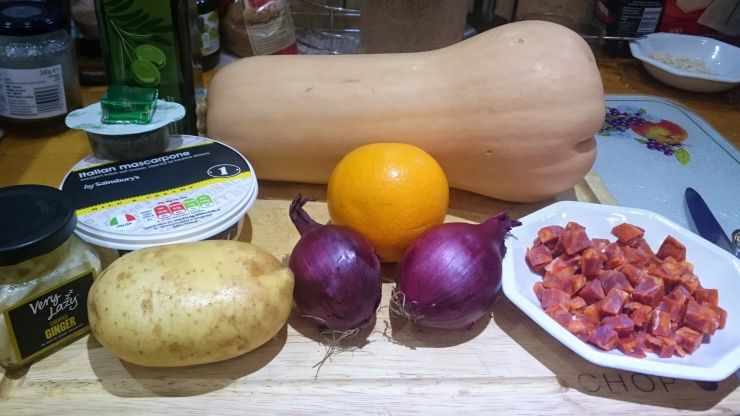 Ingredients for a Butternut Squash, Orange, and Chorizo Soup.
Because of the sweetness of Squashes they can also be used for Desserts and Puddings. The Pumpkin Pie is quite famous in that area.
In addition to that I will just say that they are plenty of varieties of Squashes out there to try out. It will make you understand the palette of colours and taste you can get from Squashes.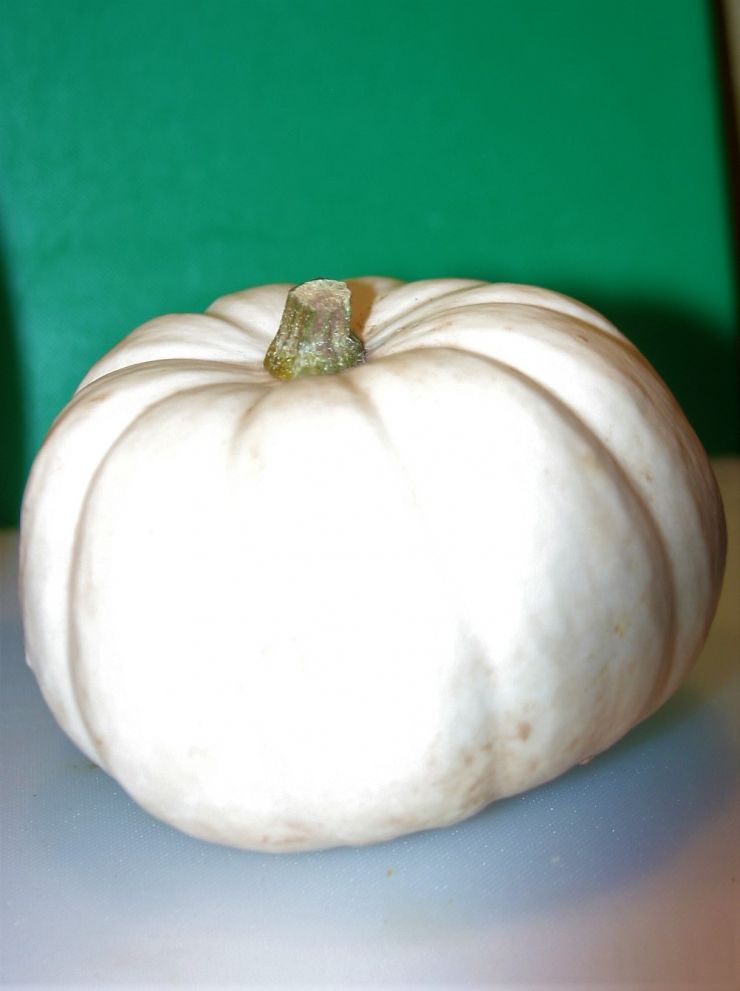 The White Ghost Mini Munchkin Pumpkin.
Last but not least keep the seeds and pips of Squashes if you do have a garden, patio or allotment for it will give you pleasure year after year. It is a simple thing of life to be able to grow your own whenever you can...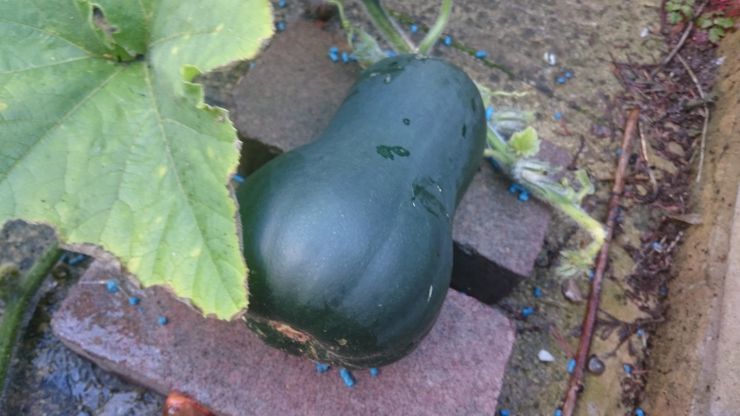 A growing Butternut Squash a fair few years ago.