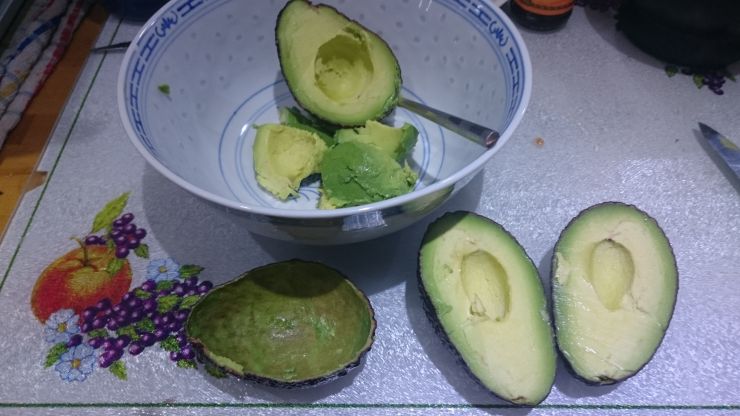 Avocadoes are versatile. You can have them for Breakfast which is very nutritious. This was publicised quite widely with Kate Middleton and Meghan, Duchess of Sussex. This did lead to a big silly controversy from tabloid news papers.
For my case I do have an Avocado or two every week, at different time of the day and in differend ways: On its own with Balsamic Vinegar, Avocado Oil and Seasoning. An Avocado Salad for Lunch is a little number to be have. In the evening relaxing in front of the TV I do enjoy a good Guacamole to dip my Nachos or Doritos into.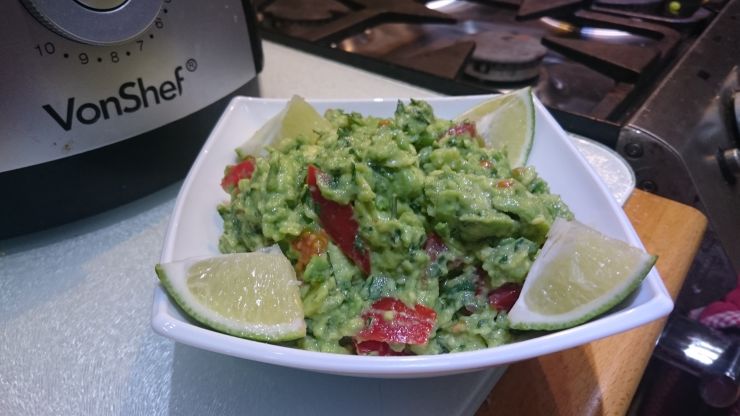 Home Made Guacamole.