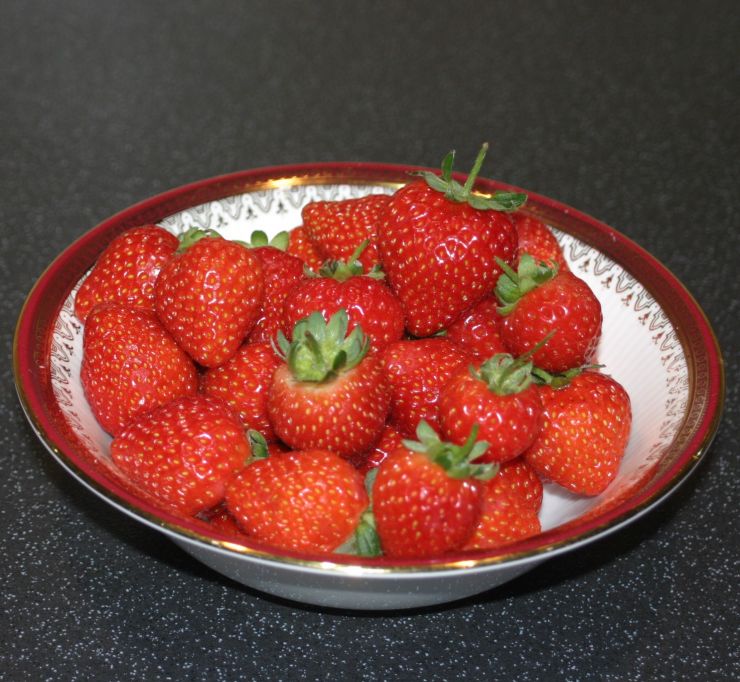 Who does not like Strawberries? I have still to meet one person who doesn't. The sweetness and juiciness of this Fruit is just saying Summer is here. But also maybe that it is time for Wimbledon, Strawberries and Cream...
I have been growing Strawberries for a while now. It such a pleasure to see them appearing. Mines are Wild Forest ones and White ones but I intend to expand the range we are currently growing with more varieties.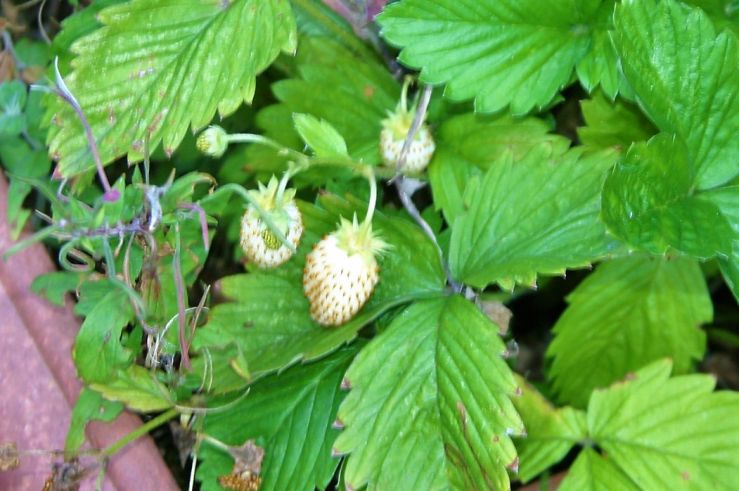 White Strawberries in my Garden.
One important thing to know about Strawberry Plants is that they are like Mint and do propagate by themselves very well so if you do not want your Garden to be taken by a lot of Strawberry Plants it is better to keep them contained in a pot. Otherwise you could sing the Strawberry Hill song very easily, just a different take on Solsbury Hill song of Peter Gabriel...
Solsbury Hill from Peter Gabriel
Strawberries grow very easily in England and in temperate climates in general. I remember walking with my friends the Twin Sisters Aurore and Isabelle Moisy picking up little Wild Stawberries in a forest in what we called the Swiss Normande. They were so delicious that in the end we came back empty handed having eaten them all on the way.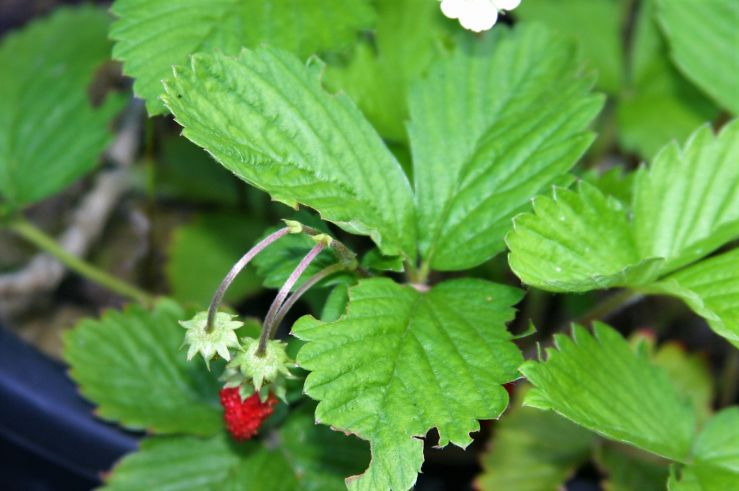 Wild Forest Strawberries from my Garden. Small but ever so sweet.
Now like all Berries Strawberries do make wonderful Jams and Conserves. They are sweet and soft but one complaint someone may have is about the grain, seeds they do have. Not everyone does like a grainy Jam therefore sieving it or filtering it makes sense. For myself I do agree with the smoother is the better concerning Jams,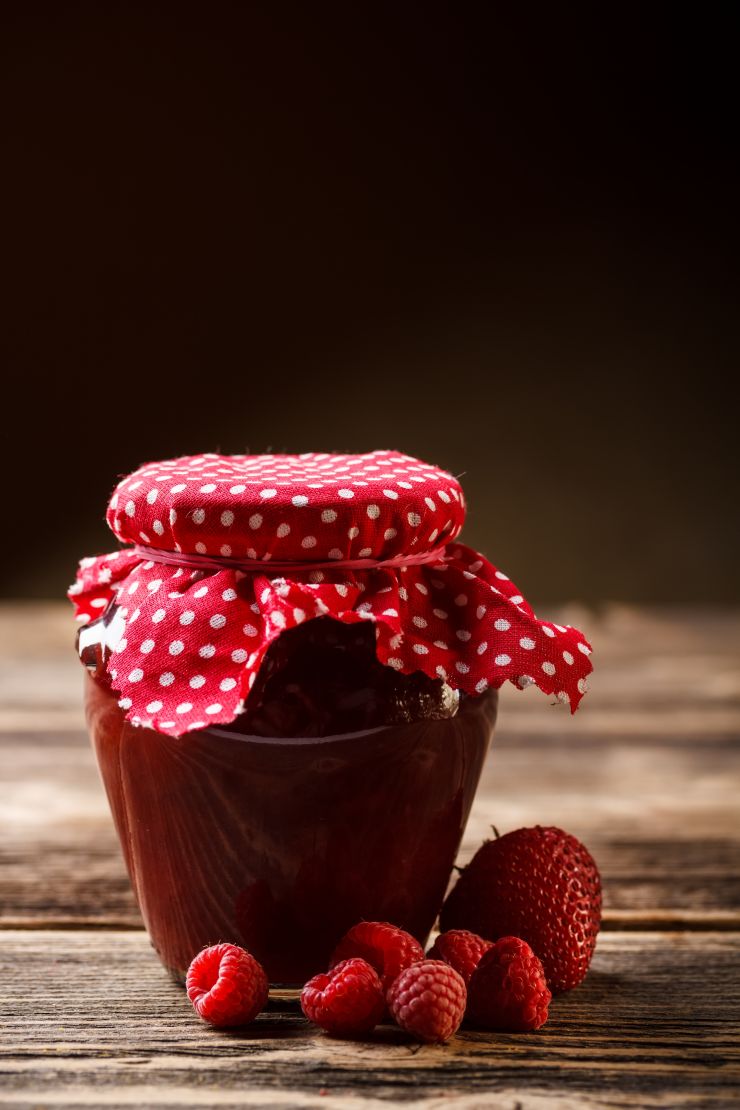 Strawberry and Raspberry Jam.