Bitter or Sweet or Bittersweet is the song of the Citrus Fruits. Personally I can't imagine having Fish without either a bit of Lemon or Lime on a plate or Christmas without an Orange or a Mandarin, and January would loose its spring upon its steps for good year resolutions without Blood Oranges and Pink Grapefruits... But it must be my old fashion ways.
I really do not remember the first Citrus Fruit I ever ate but it must have been a Mandarin/ Clementine/ Tangerine during Winter and the Christmas season. To this day I must confess that Mandarins and Oranges are always in my Fruit basket in Autumn and Winter, however that Lemons and Limes are seen in more abundance in Spring and Summer.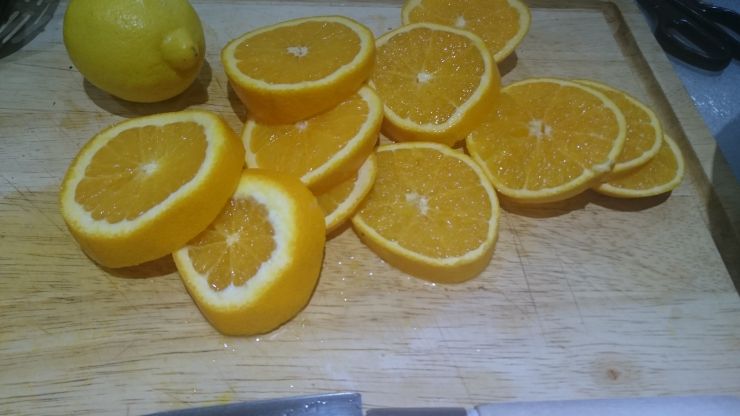 Sliced Oranges. Ready to be used.
In the morning, it is good to start with a fresh Orange Juice. I like a gentle zingy twist on Orange Juice with the simple addition of Lime Juice within it. It is refreshing.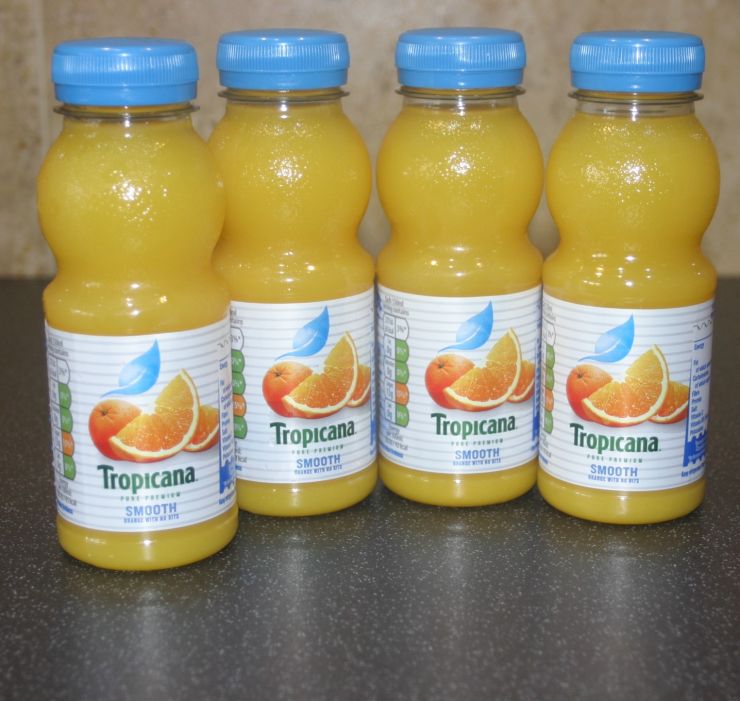 When I used to work for O2, I always had a small bottle of Tropicana smooth Orange Juice in my bag to drink on my way to work. It was a little bit of a get up and go.
Nowadays that the rush is no longer there, I do enjoy starting the day with half of a Grapefruit in the morning, preferably a pink, red or a Pomelo one. The addition of a spoonfull of Demerera Sugar sweetens the breakfast.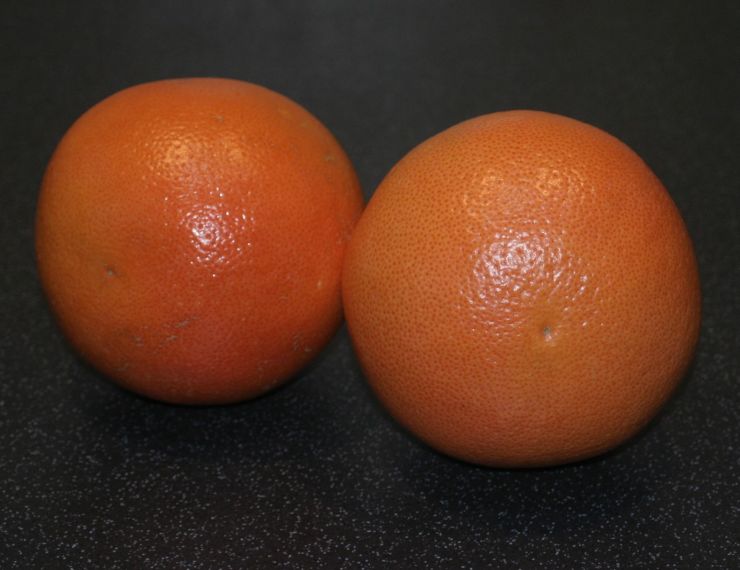 Red Grapefruits, my favourites.
In terms of a quick Brunch, one can be had using Citrus Fruits, one I sometimes enjoy is far from glamourous but it is nutritious. It consists of making a Bruschetta. My choice of Bread to grill or toast is usually either Sourdough, Wholemeal or Pain de Campagne. It is to have the strong consistency but also that fulfilling rustic flavour as a base.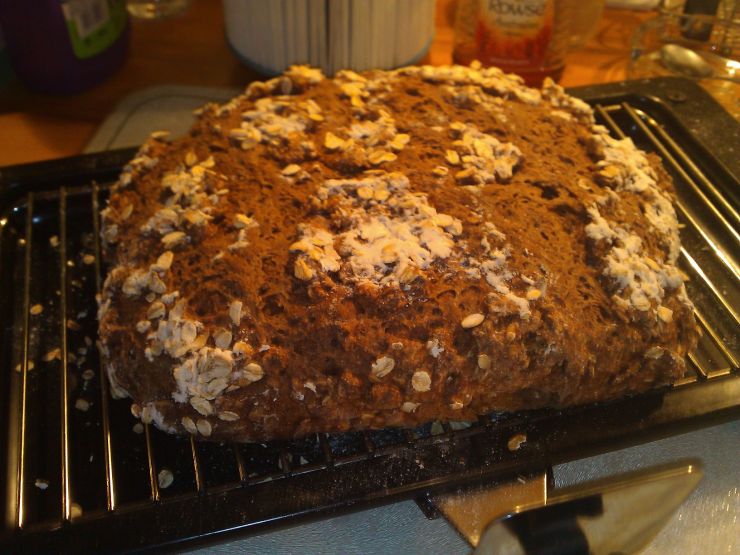 Rye, Ale and Oats Bread, home made, rustic as per say, ideal for Bruschetta.
Now to prepare this little Brunch there are a few options or lets just things you can try out. The toasted or grilled slice of Bread is to be spread with a home made Herb Butter flavoured with Parsley, Chive, Garlic and Lemon Zest. Or you can also use a Cream Cheese with Herbs, home made or shop bought like Philadelphia.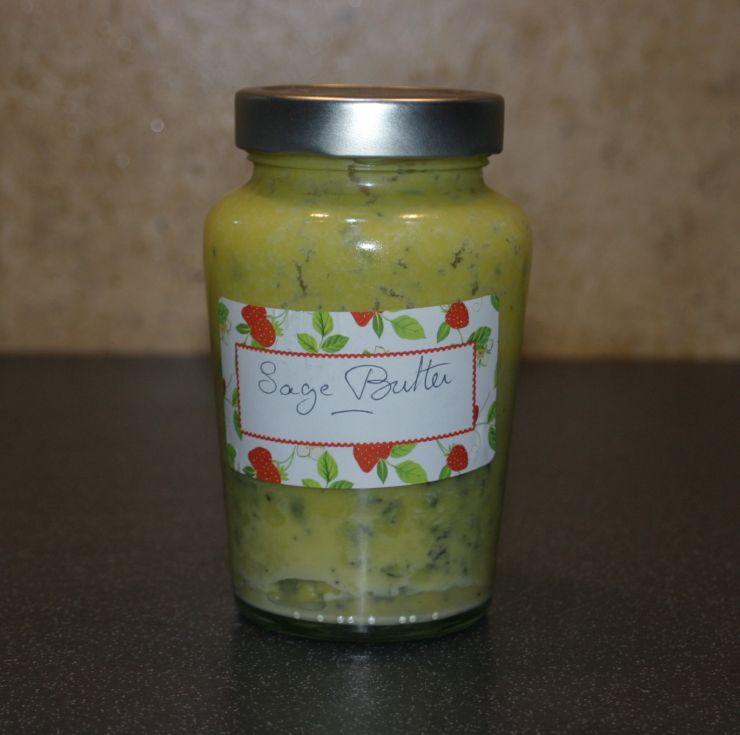 Making your own Butter is not that complicated. I do like having some Herbs Butter in jar in my fridges. Herbs Butter are tasty and a good way to preserve the Herbs of your Garden or pots.
After the layer of Butter or Cream Cheese, comes the one of a Fish Paté. The ones I do are either of Mackerel or of Sardines. They can also be of a different texture depending on the consistency I want during that day. It is like going all smooth and the blender way or going all rustic and going crush with the fork way... Both do work. I will say it is up to your taste but also your ability to eat at that moment in time. Sometimes I crave for the rustic style but if I want to feed myself on that particular day with something, it may have to go all smooth. It is the way it is.
Anyhow when you are making your Paté add your Citrus kick to it. I use the juice of half a Lemon usually, sometimes an entire one. It depends of how you want it to be elevated upon 'the scale of the Zing.' But it also depends on the size of the Lemon you are using.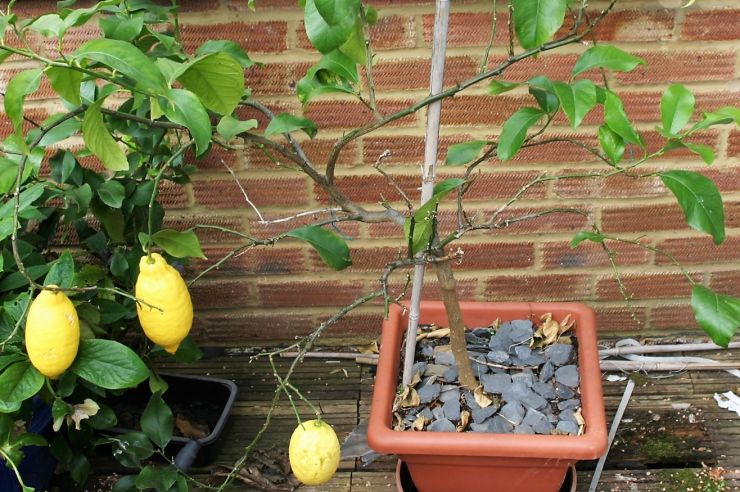 Our London Garden Lemon Tree. A simple source of joy. Zingy Zen.
Citrus Fruits work well with Fish. This is a fact. I would say especially Lemons and Limes do so. There is a dish with multiple variations called the Escabeche. It is well suited to benefit of the acidity of a Citrus Fruit and Wine. An Escabeche consists of a fillet of Fish with a marinade of some sort and Vegetables usually cuts in a Julienne style or matchsticks size. It makes a refreshing Lunch in Summer.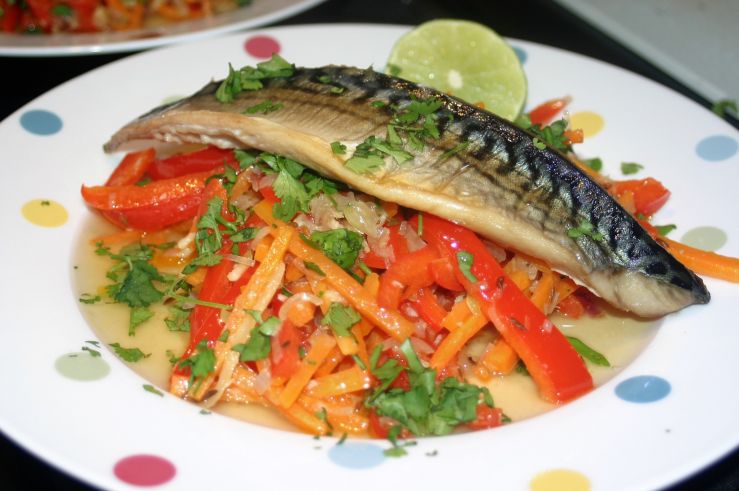 Asian Style Mackerel Escabeche served with Lime and Lime Juice. A dash of Rice Wine was added.
When we think upon the multiple uses of Citrus Fruits one can think of Tea Time. Personally I do enjoy a cup Lady Grey Tea. The flavour of Lemon Peel and Orange Peel within it give it a nice note to the palate. I serve it black with a slice of Lemon and a little drizzle of Orange Blossom Flower Honey.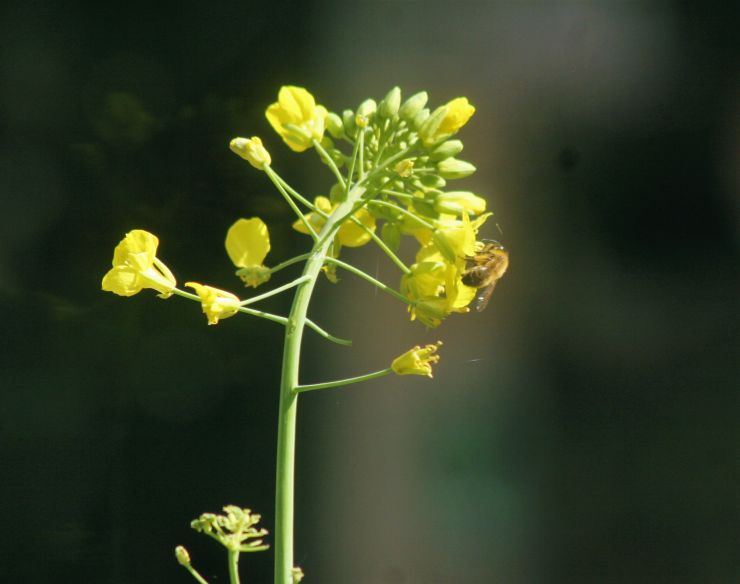 The choice of a Honey does add to the Tea Time experience. A honey Bee upon my Garden Flowers.
In respect to Tea, one I do drink a lot especially when trying to recover from a cold or a flu is Lemon and Ginger Tea with Manuka Honey. I tried different brands but the one I am most happy with in terms of taste and balance is the one done by Pukka. It does soothe a sore throat.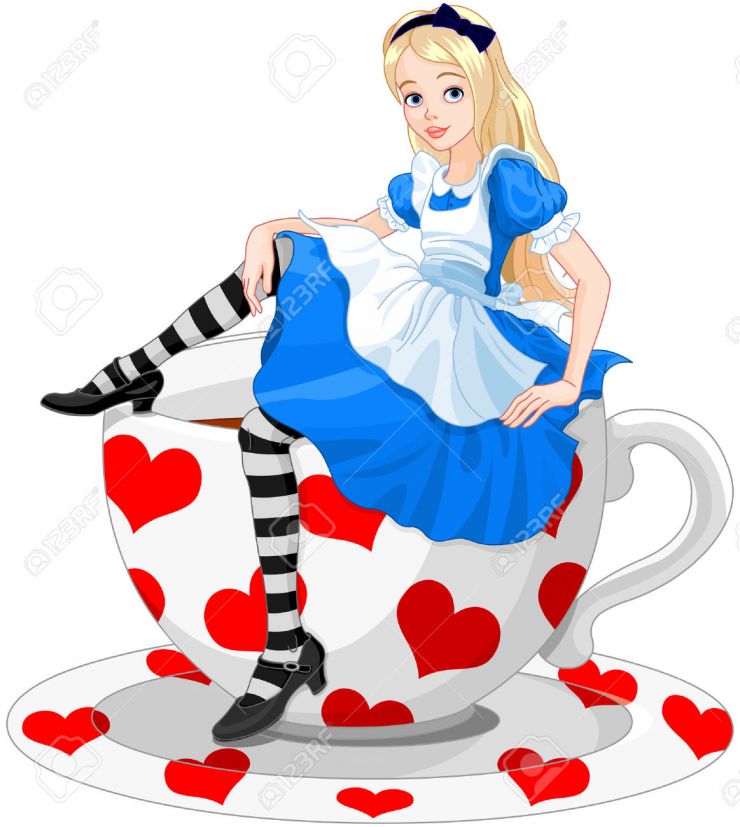 Alice in Wonderland. One can only wonder how many Tea parties the Author Lewis Caroll attended during his time.
There is something joyous and at the same time comforting about Tea Time. It can be a 'Me' time: nearly the end of the day therefore I can relax a little. Or it can be convivial so a moment for sharing, Tea, Cakes, Pies, Biscuits but also gossips of the day or week around a table with Friends, Family or Guests. It can be conventional or not, but throwing a Tea Party is usually entertaining.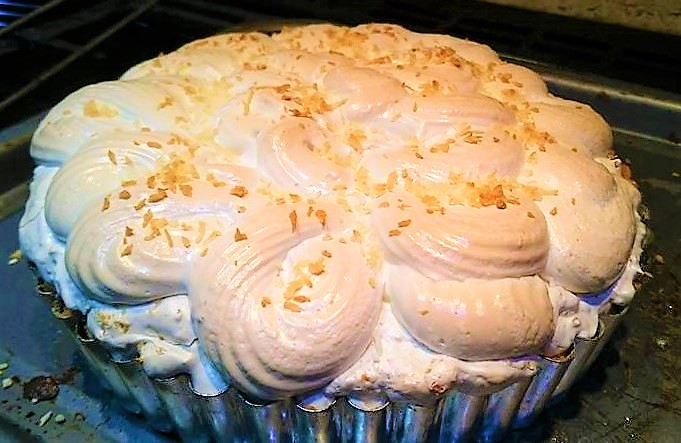 Home Made Key Lime Pie.
In terms of Citrus Fruits as an Ingredient, my confession to make is that I love them in Savoury Food but also in Sweet Food very much indeed. In the three Muffins I enjoy the most is the Lemon and Poppy Seeds one (the other two being the Blueberry one and the Chocolate one). In the Cakes, again it is one with Citrus Fruits which makes it to my top three with the Lemon drizzle Cake. Speaking of Pies and Tarts, the Key Lime Pie and the Lemon Tart are also some of my favourites.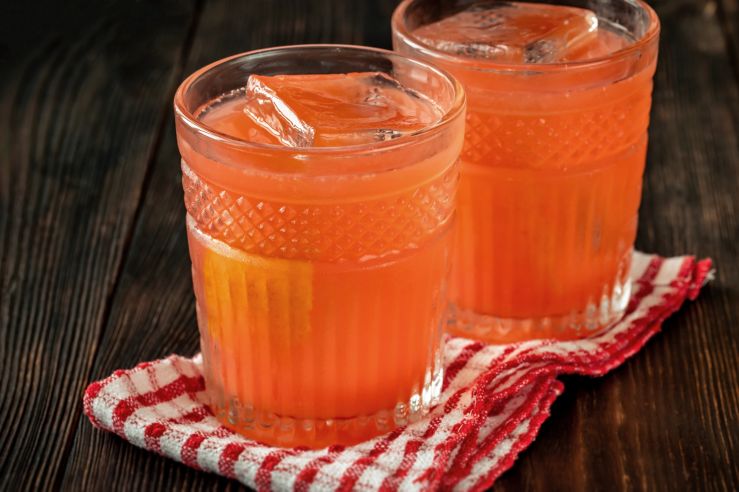 Orange Cocktails.
This is I guess when your palate, taste buds prefer Bittersweet. But I will have to mention here of how refreshing something done with a Citrus Fruit is. Let us just say Lemonade, Limonade and a lot of Cocktail are mixed with the zingy juice of a Citrus Fruit. Because it just hit the right notes in the palate and makes it swing.